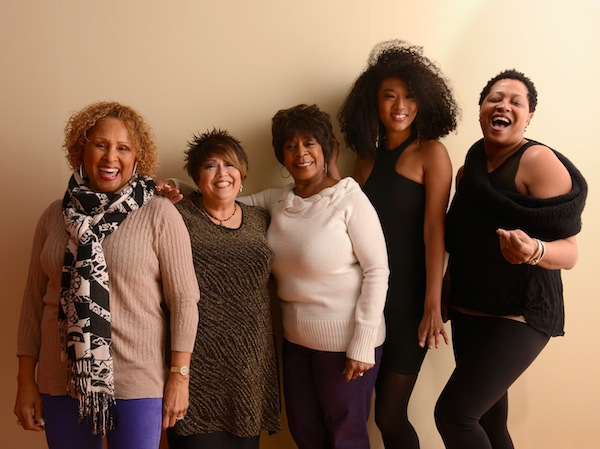 20 Feet from Stardom, a documentary by Morgan Neville, opens with an oddly wooden Bruce Springsteen (botox, plastic surgery?) explaining how rock-and-roll backup singers have to be even better than the headliner.  Other rock demi-gods agree, but by the end of the movie we become aware that despite legions of praise by the headliners, it's only on these special occasions where backup singers get their due.
Neville circles around this theme, suggesting that the lack of recognition stems from factors such as racism, record company politics, lack of ego in the singers, "fate" (a reason offered by the wizened Sting), and finally a healthy lack of ambition.   While it's helpful to present options, the lack of a central point-of-view made this film less successful than it could have been for me.  In the meantime though we get to see and hear some great unheralded performances.
Just how vital backup singers are to a song is demonstrated in one of the first sequences, the Talking Heads "Slippery People", where, perhaps on purspose the backup vocals are muted: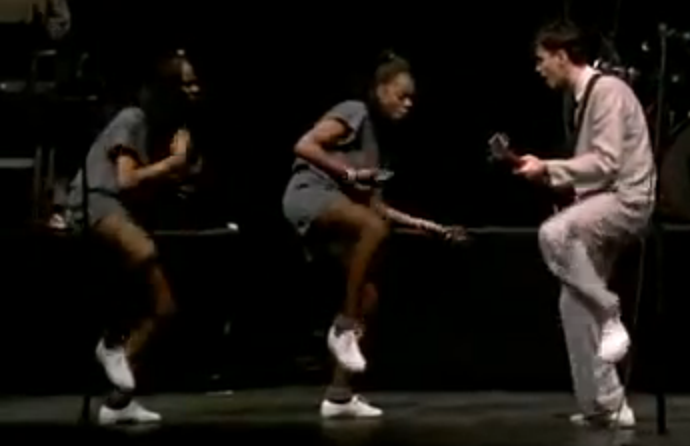 The backup singers add variety, dynamics, call-and-response, support, and in this particular case, some fantastic dancing.
"20 Feet" then delves into the history of background singing, back to the tame, white-girl singers who would accompany crooners like Perry Como.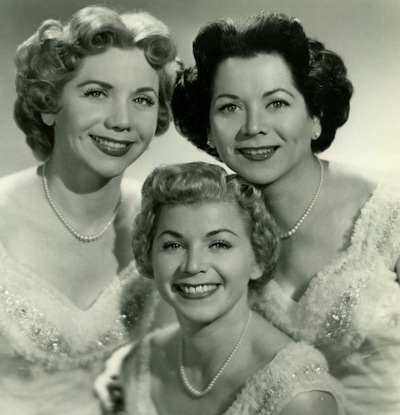 The film then wisely focuses on some of the pioneer female black singers, including Darlene Love, who resorted to cleaning houses after he contract was manipulated by Phil Spector: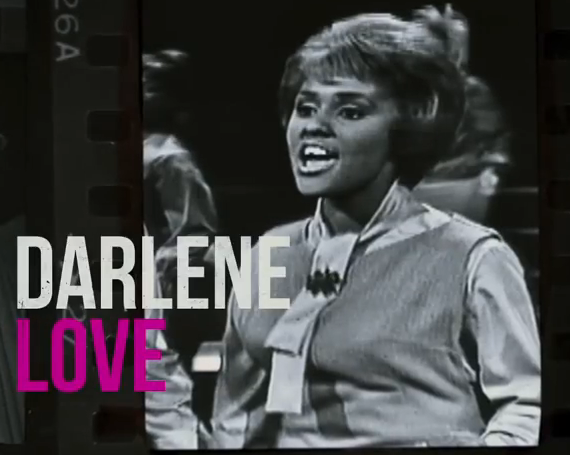 We see a scene where she does a  duet with Tom Jones  and he does not benefit from the comparison.
Merry Clayton's star turn in the Rolling Stones "Gimme Shelter" is played in isolation, and it gave me chills.  She did the takes while pregnant and in curlers, called out of her bed to a late-night recording session.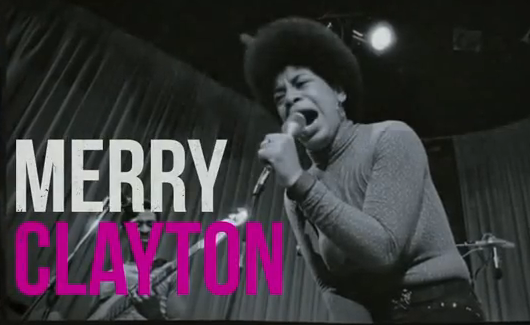 Clayton's solo career was short-lived.  Above we see her belting out a version of Neal Young's "Southern Man" that knocks your socks off.
"Gimme Shelter" has been sung live since 1989 by Lisa Fischer.  I found her to be the most gifted of the featured artists.  Here's her one hit as a solo artist:
The explanation given is that she did not want to, it was not in her personality not everybody needs to grab the spotlight.  Yet with all of these singers there is a wistfulness and sadness about not being able to step out of the shadows.
Finally we see the up-and-comer Judith Hill: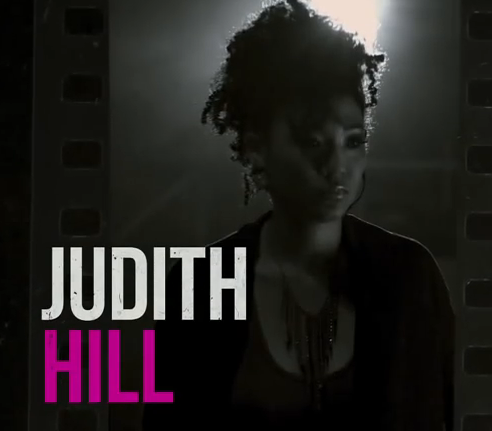 Will she make it?  The film stops short of casting her as a redeeming figure, ending on an uncertain note when it comes to her solo career.  After watching 2014 Winter Olympic coverage, and sitting through countless exhortative "follow your dream" big corporation commercials, I took this as a welcome grace note.